Low-Height In-the-Ceiling Type
Installation Space-saving
With a height of 192mm may be easily installed inside the low height residential ceiling.
Broad Range of External Static Pressure
10Pa(or 30Pa),flexibly supports a wide range of installation conditions at site, e.g. longer ducts and shorter ducts supplied.
Satisfy Varied Requests on Installation
Available air inlet as rear or bottom entry, consumers can choose relevant air inlet mode according to the practical installation space.
Air flow rate can be adjusted by 3 grades, lower noise in lower grade.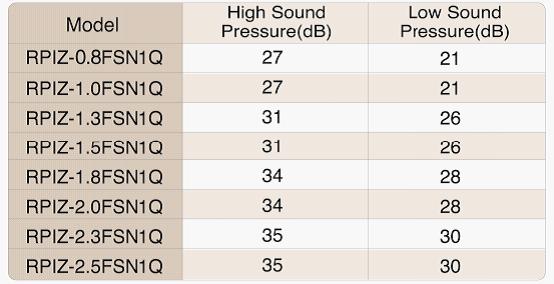 Drain-up mechanism as Standard Part
Far less noise, much quieter operation.
Specification